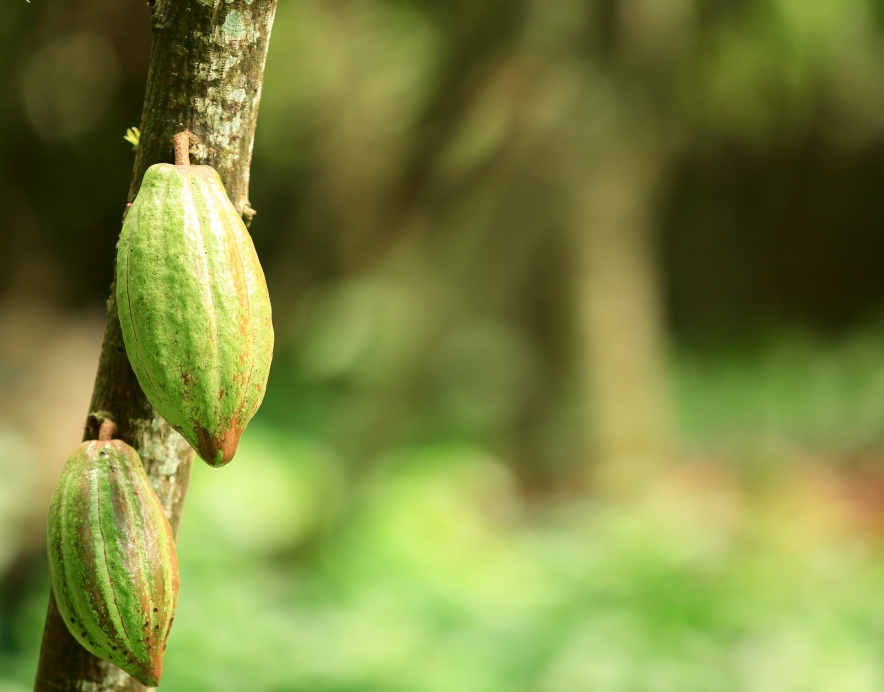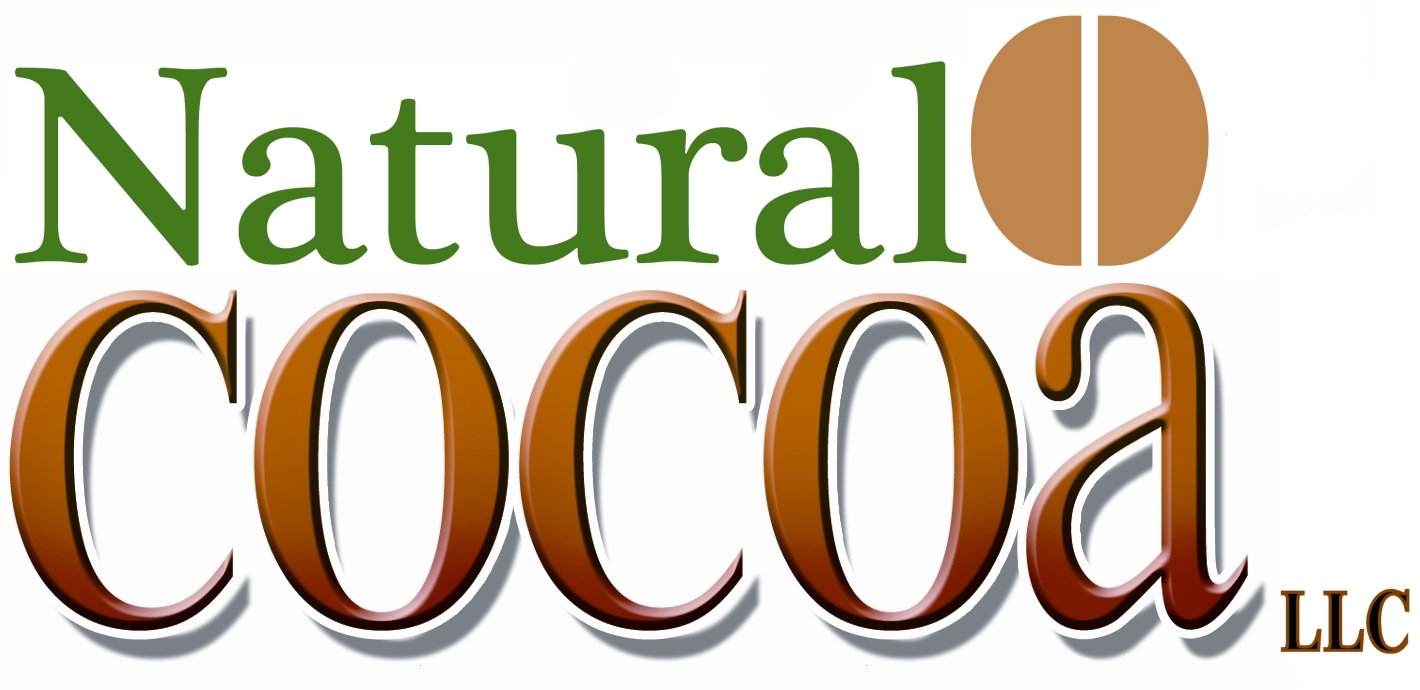 Gold Coast Natural Cocoa powder is prepared from 100% pure premium quality cocoa with no additives, preservatives or colouring and is renowned for its high quality, freshness, uniqueness, strong cocoa aroma and taste. Our product benefits from the rich heritage of cocoa production in Ghana where the company's cocoa is sourced and produced.

GOLD COAST NATURAL COCOA POWDER is produced to a high standard, ensuring product integrity at all times, and meets and surpasses National requirements and industry specification. The product undergoes constant testing leading to consistently superb results, guaranteeing that you get a premium product of exceptional quality and fineness.

Exclusive US Importer and Distributor for Ceres Demeter Ltd.

BE IT FOR THE DOMESTIC OR EXPORT MARKET, SATISFACTION IS GUARANTEED.

The Company's quality product, friendly and efficient team also ensure a smooth and happy purchasing experience at all times and this is reflected in our customer base which includes drinks and confectionary manufacturers, biscuit manufacturers, bakers and the catering industry.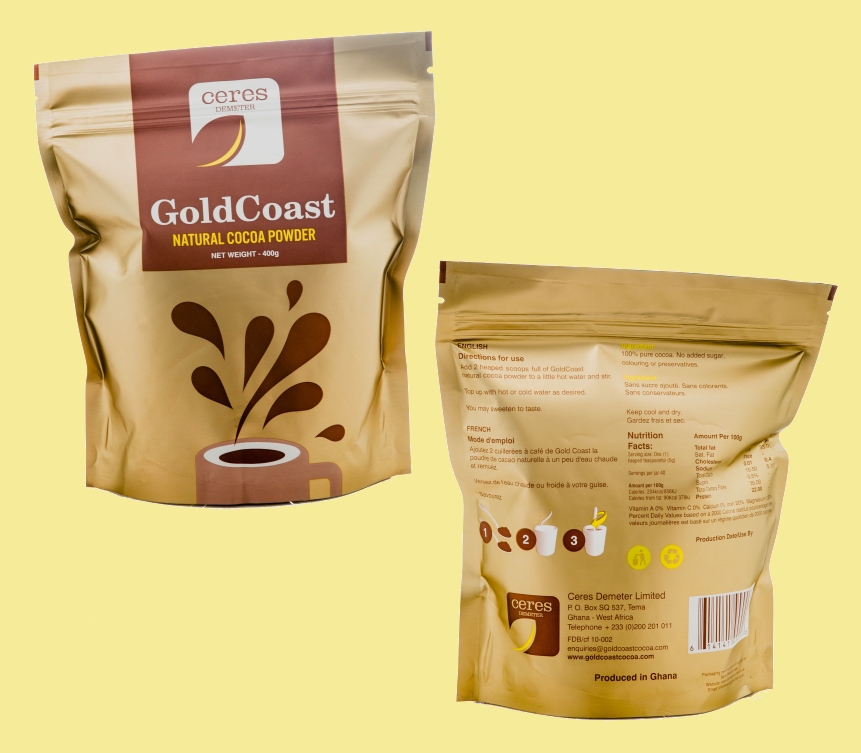 Natural Cocoa LLC

Matawan, NJ 07747

732-696-2668

www.naturalcocoallc.com

Sourcing The World's

Finest Quality Cocoa

Is Only The Beginning

Achieving excellence in our cocoa products starts with sourcing superior raw materials. But that is only the beginning. Natural Cocoa LLC has a deep relationship with the farmers and cultivators of the finest grades of cocoa beans in the country of Ghana. Our decades long relationship with the growers and farmers guarantee

the supply of the world's finest cocoa grades. This mutual respect, together with our vast expertise, in turn enables us to guarantee a consistent supply of superior cocoa products.