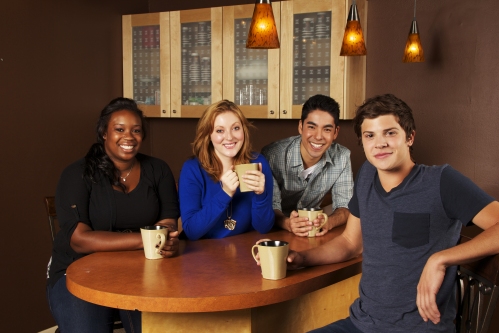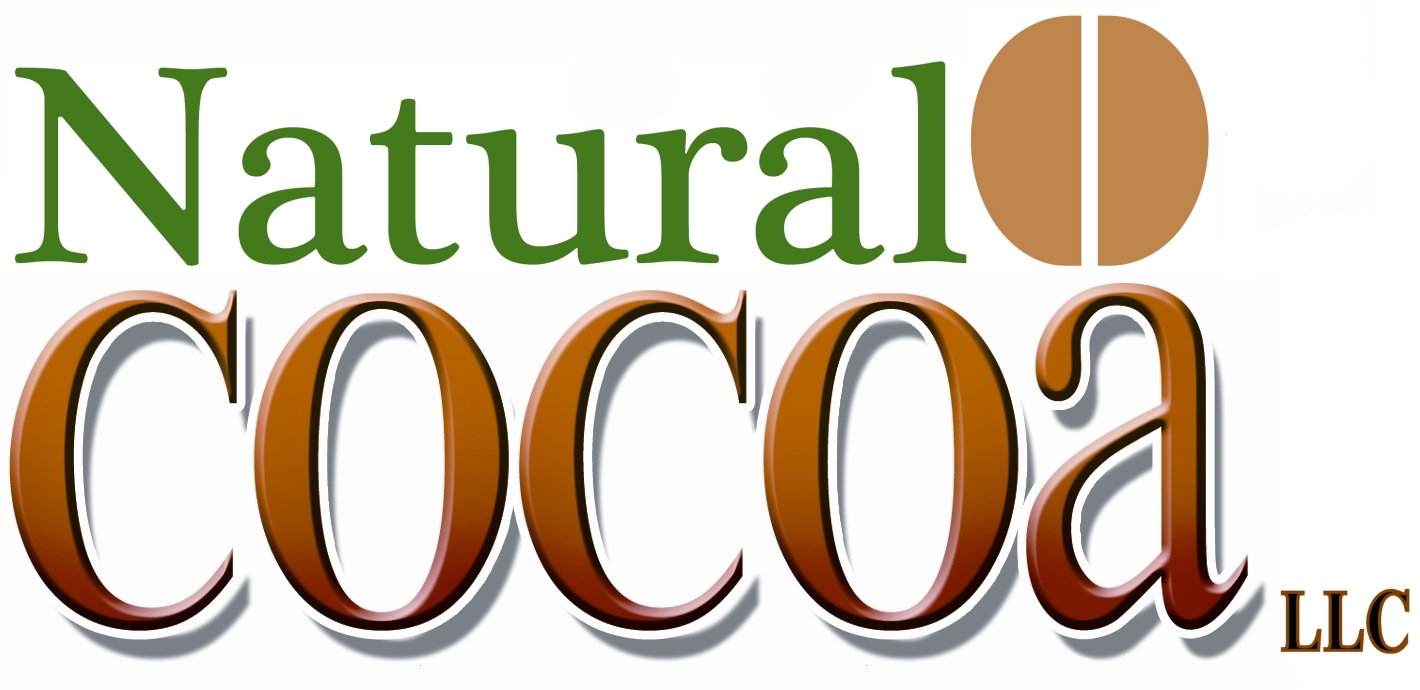 We are the Exclusive US Distributor of Ceres Demeter Ltd's

Exclusive US Importer and Distributor for Ceres Demeter Ltd.

Natural Cocoa LLC

Matawan, NJ 07747

732-696-2668

www.naturalcocoallc.com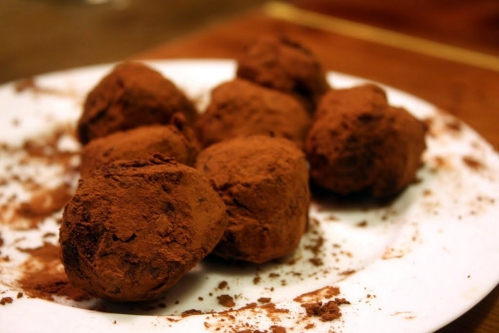 Cocoa recipes coming soon.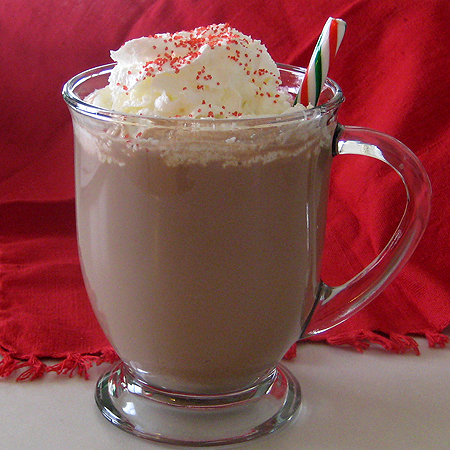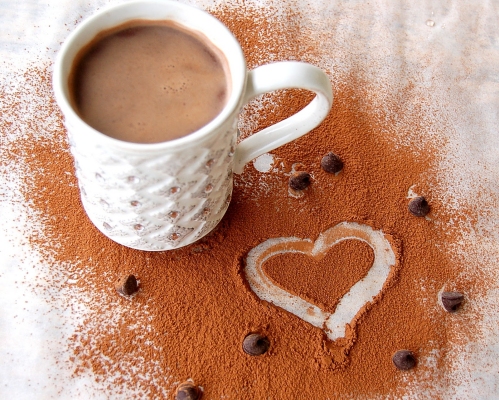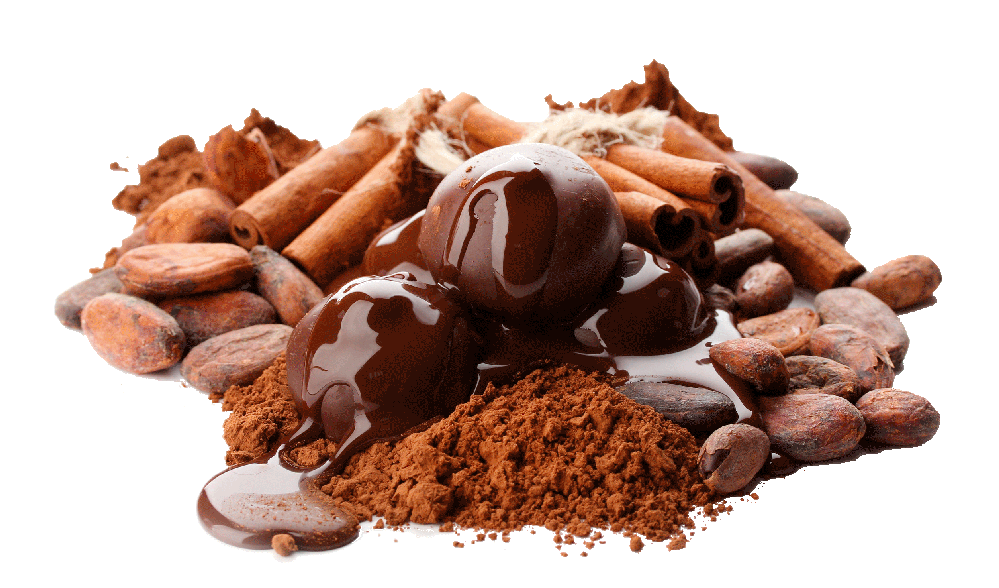 Passionately dedicated to delivering the

finest cocoa products

in the world.

Gold Coast Natural Cocoa powder is produced solely from the superior cocoa beans grown in the West African country of Ghana. Our 100% pure premium quality cocoa has no additives, preservatives, or colouring. It is renowned for its high quality, freshness, uniqueness, robust cocoa aroma, and world class taste. Our product benefits from the rich heritage of cocoa production in Ghana, where the company's cocoa is sourced and produced. Gold Coast cocoa powder is produced via the Broma process, which includes careful roasting for a robust flavor with complex flavor notes. The result is a premium quality, genuinely natural, unsweetened cocoa powder.

Natural Cocoa LLC is committed to the authenticity and quality of our single-source cocoa.